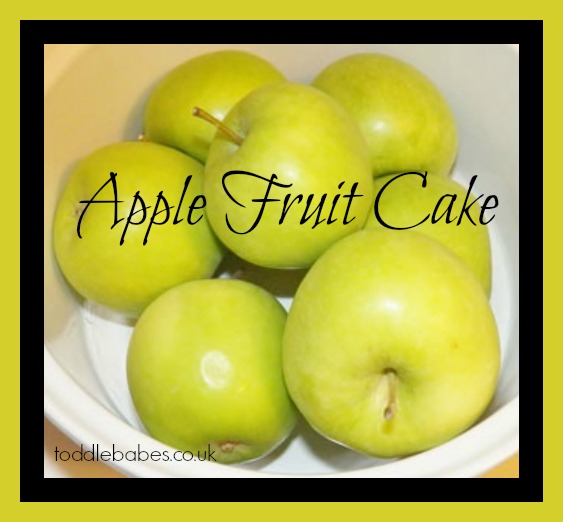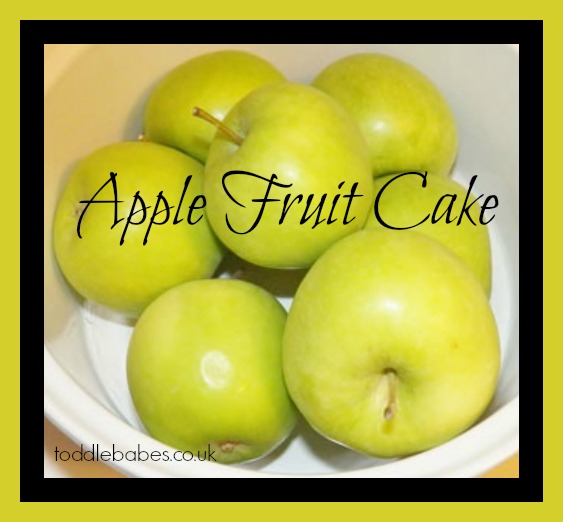 Apples are such a versatile fruit. You can use them in chutneys, relishes, jams, cakes and drinks. Apples are often an important ingredient in many desserts, such as apple pie, apple crumble, apple crisp and apple cake. During the late summer and early autumn, apples are easy to come by. They are often eaten baked or stewed, and they can also be dried and eaten. The latter being a favorite of my children. My youngest who does not enjoy fresh apples, adores the dried apple slices. They make a great llunch box treat too.
When cooked, some apple varieties form a puree or apple sauce. I also like to use apples cooked into meat dishes. Sometimes I even grate an apple in the mince sauces used on bolognaise or in meatloaf.
Here I show you how to make a delicious fruity apple cake which is superb as a loaf , warm with melting butter on the slices or frosted as a cake or even cut into squares and covered in custard for a dessert. Mmmmm!
I'm sure you will love this apple cake recipe. Please let me know how it worked for you. I#d love to hear about it.
Related articles across the web
I am a preschool and primary school teacher and mum to 3 children. I have been involved in education since 1997 and have trained in a variety of educational specialist areas. It is with this expertise that I write articles to help parents and educators provide quality learning experiences for the children in their care.