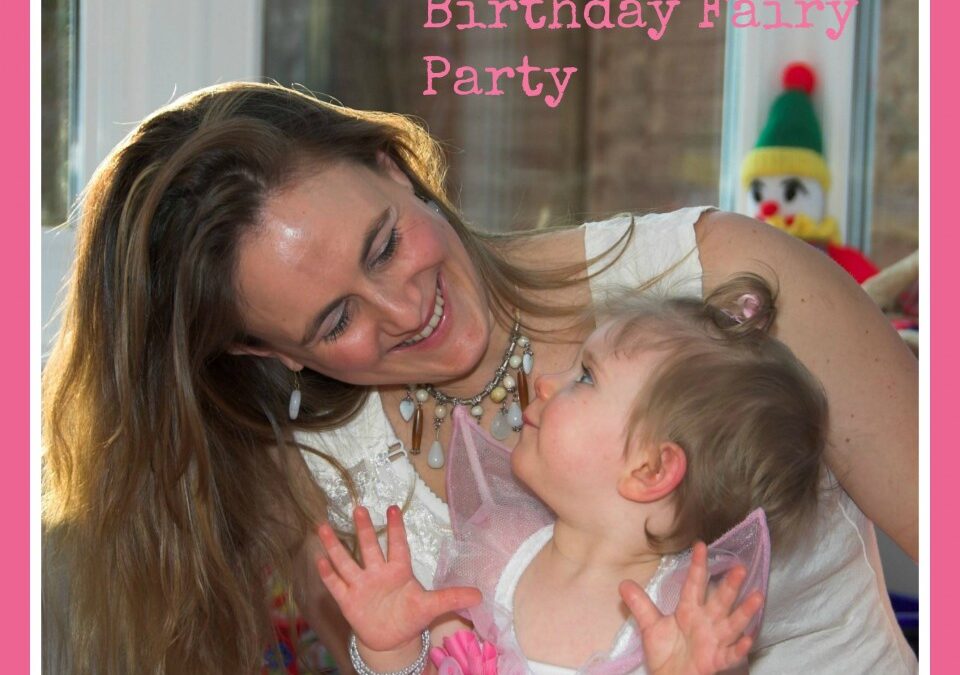 All about a fairy party
This was my daughter's First birthday party. I wanted to do a really girly theme and settled on fairies as I found some sweet fairy party accessories online. I had found a really cute white and pink fairy dress with mini wings attached to the back too. It was so sweet I just had to put her in it with pink tights and white and pink and silver shoo shoo brand shoes.
Food
Because of the young age of the party guests and because parents tend to stay for the first few birthdays, I made food suitable for toddlers and adults. I had cut grapes, cheese sandwiches, cucumber sticks, fruit pouches, juice bottles (cups risk spilling everywhere!), sausage rolls, carrot sticks, strawberries, individual mini cakes, crisps, and biscuits.
We had a vanilla sheet cake which was decorated with a fairy on it and lots of sparkle. I had a number 1 shapes candle for the top (This is now in her memory box…). A square or rectangular shaped cake is so easy to cut into equal slices and serve afterwards. It is also a convenient shape to wrap up to take away.
Decoration
Our theme was baby fairies. I had found some party supplies with designs by Kathleen Francour. Some of her baby fairy artwork "Flitterbyes" range have been printed onto party goods. The image included card cut outs of babies with wings in pastel colours. There were cutout for sticking onto walls, dangling shapes, paper plates, matching napkins, cups, table centre pieces, party boxes and table covers. I also used pink and purple streamers and balloons. I used my cricut machine to cut out her name and happy birthday in rainbow coloured card, which I stuck onto the wall above the cake table. I also decorated her highchair with first birthday bunting and balloons.
I'm not sure these exact party goodies are still available so I have added some other pretty fairy links here: Look here for some Flower fairies party supplies.
Party Bags/boxes
I had the matching baby fairy party boxes. I printed each guests name and attached it to the boxes. In the box I put a small board book, a fruit pouch, a mini box of raisins, and a small toy.
Activity
Being a little small for party games, I had set up an area with foam alphabet squares as the flooring, placed baskets of age appropriate toys at easy to reach levels for the younger guests. I played a nursery rhyme CD in the background to make it more kiddy friendly. I did not do any organised party games because of the young age of my guests.
Related articles across the web
I am a preschool and primary school teacher and mum to 3 children. I have been involved in education since 1997 and have trained in a variety of educational specialist areas. It is with this expertise that I write articles to help parents and educators provide quality learning experiences for the children in their care.