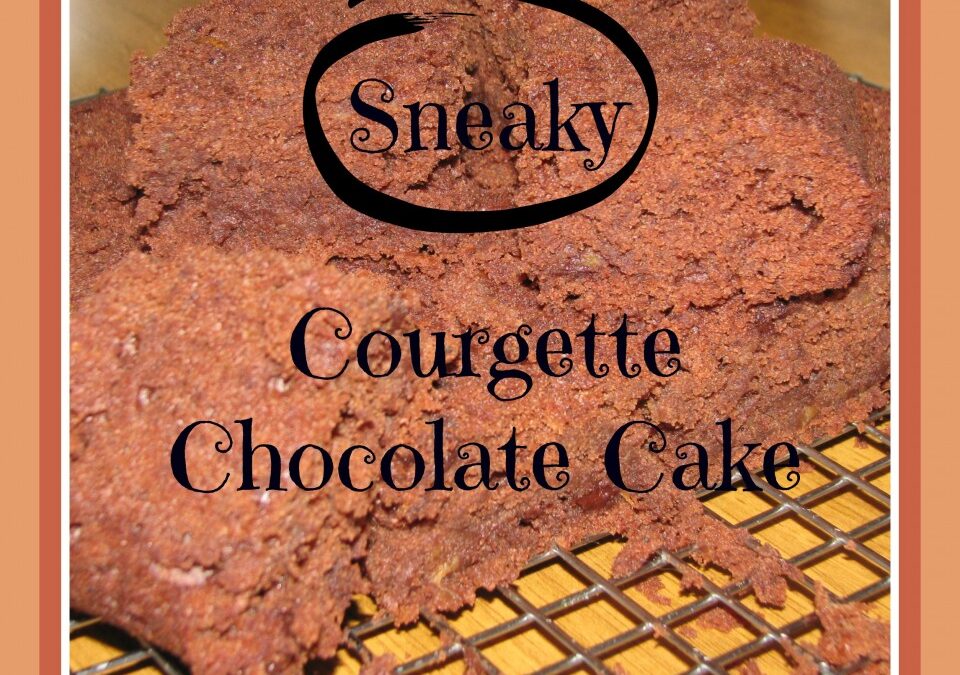 Hidden Courgette Chocolate Cake
My children are not fans of vegetables. I'm always disguising them in foods. Grating carrots or courgettes into bolognaise sauce, finely chopping onions into stews and blending tomatoes into a puree before adding it to sauces.
I was really pleased to find a cake recipe that has vegetables hidden in it. I know my 3 WILL eat chocolate cake. I know they would NEVER suspect that there were vegetables in a cake. And after making this scrumptious recipe several times, not once have they noticed. Yay!
This recipes also solves my courgette problem at the end of summer. They are so easy to grow so we end up with more than we could possibly need or eat as a family of 5. After giving away courgettes to friends and family, I still have loads over. This sneaky courgette cake means that I can use them up. Oh and the added bonus, this cake freezes well, so you can make it and freeze it in portions for later.
[yumprint-recipe id='14']
Related articles across the web
I am a preschool and primary school teacher and mum to 3 children. I have been involved in education since 1997 and have trained in a variety of educational specialist areas. It is with this expertise that I write articles to help parents and educators provide quality learning experiences for the children in their care.