What are your Family Christmas Traditions?
19 October 2012
25 more Christmas Decorating Ideas
15 December 2012
Ever wondered what all the decorations mean and why we use them to decorate our homes at Christmas? Here are some of the more common symbols of Christmas and why they are used…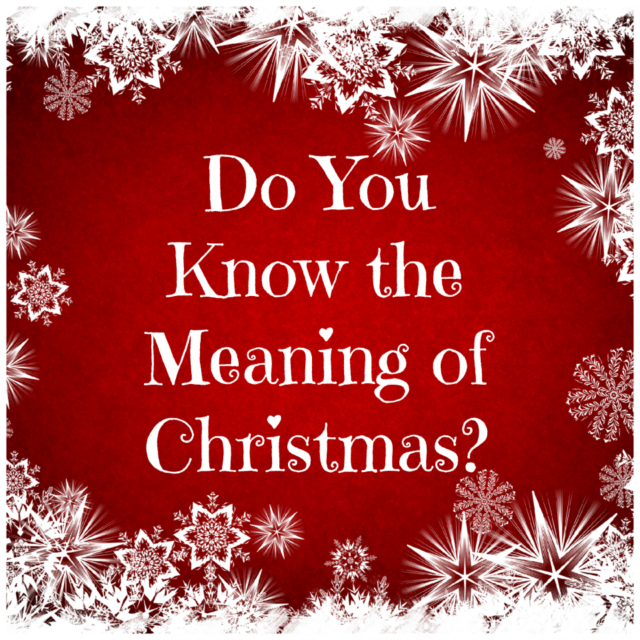 The Meaning of Christmas
Star: A heavenly signs of prophecy fulfilled long, long ago. From the biblical story of Christmas. A symbol of the star the wise men/kings followed.
Colour Red: Symbolizing that Saviour's sacrifice for all when he dies on the cross.
Fir Tree: Evergreen- shows everlasting light and life. The needles point up to heaven and is the reason green is a colour of Christmas.
Bell: Rings out to guide lost sheep back to the fold, signifying that all are precious in His eyes. Also linked to the bells on Santa's sleigh.
Candle: A mirror of starlight, reflecting our thanks for the star of Bethlehem. A symbol of remembrance and reflection.
Gift Bow: Tied as we should all be tied together in bonds of goodwill forever.
Candy Cane: Represents the shape of the shepherd's crook, used to bring lost lambs back to the fold.
Wreath: A symbol of the never ending eternal value of love…a circle having no end.
Take a look in our crafts sections for ideas of how to make these with your children.
I am a preschool and primary school teacher and mum to 3 children. I have been involved in education since 1997 and have trained in a variety of educational specialist areas. It is with this expertise that I write articles to help parents and educators provide quality learning experiences for the children in their care.